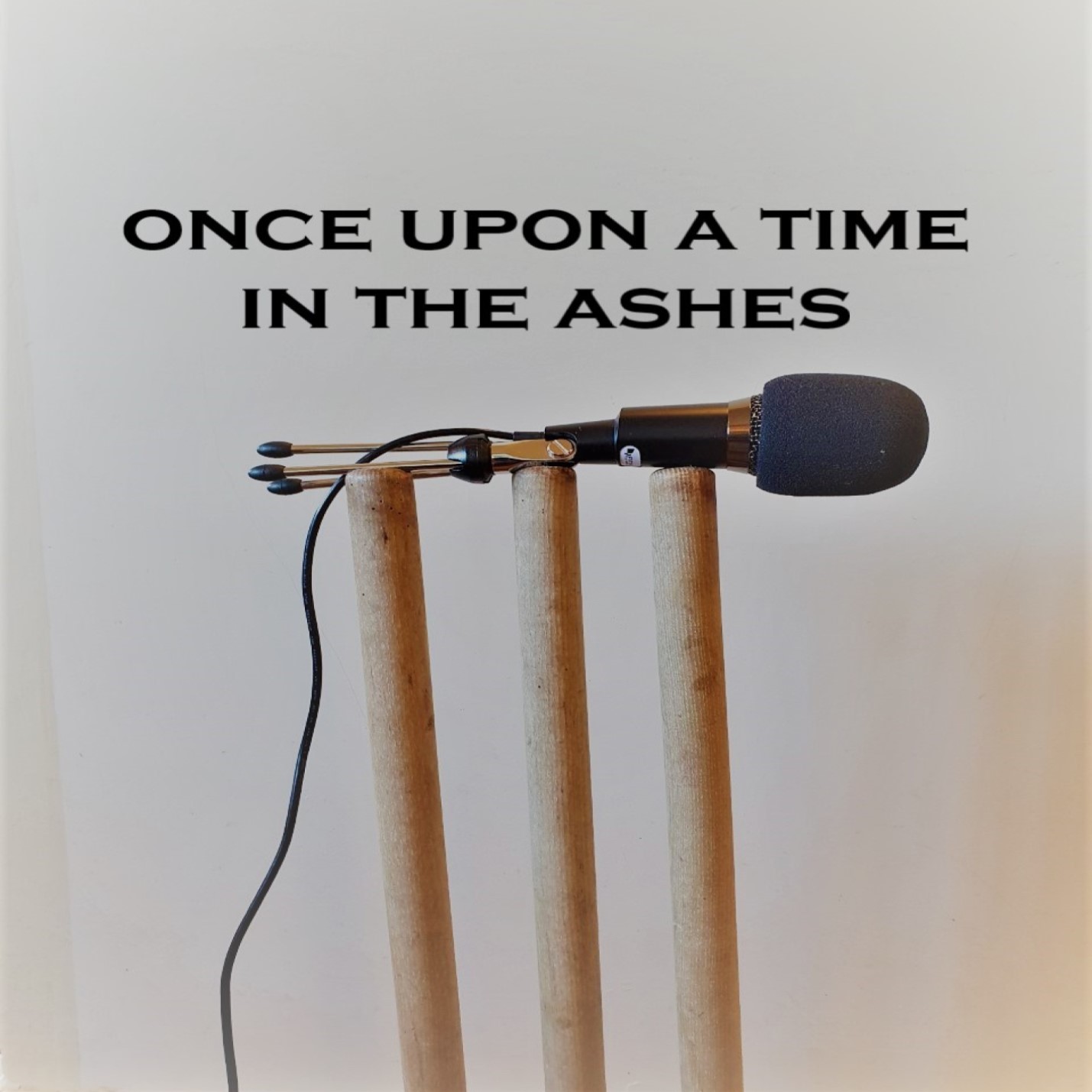 Once Upon a Time in the Ashes is the podcast that focuses on those English and Australian cricketers who played in just one Ashes test. They may have played in other test matches for their country, but in Ashes cricket one test and one test only. Tune in for some fascinating stories.
Episodes
Saturday Dec 04, 2021
Saturday Dec 04, 2021
It's a delight to welcome Jonathan Agnew of Leicestershire, England and TMS to the show. Jonathan played his one and only Ashes Test at Old Trafford in 1985. His Test debut againt the indomitable West Indies side during the 'Blackwash' series of 1984; his late call up to the tour of India the following winter; and some memorable and daunting moments at the MCG. All this and much more. It's an episode not to be missed.