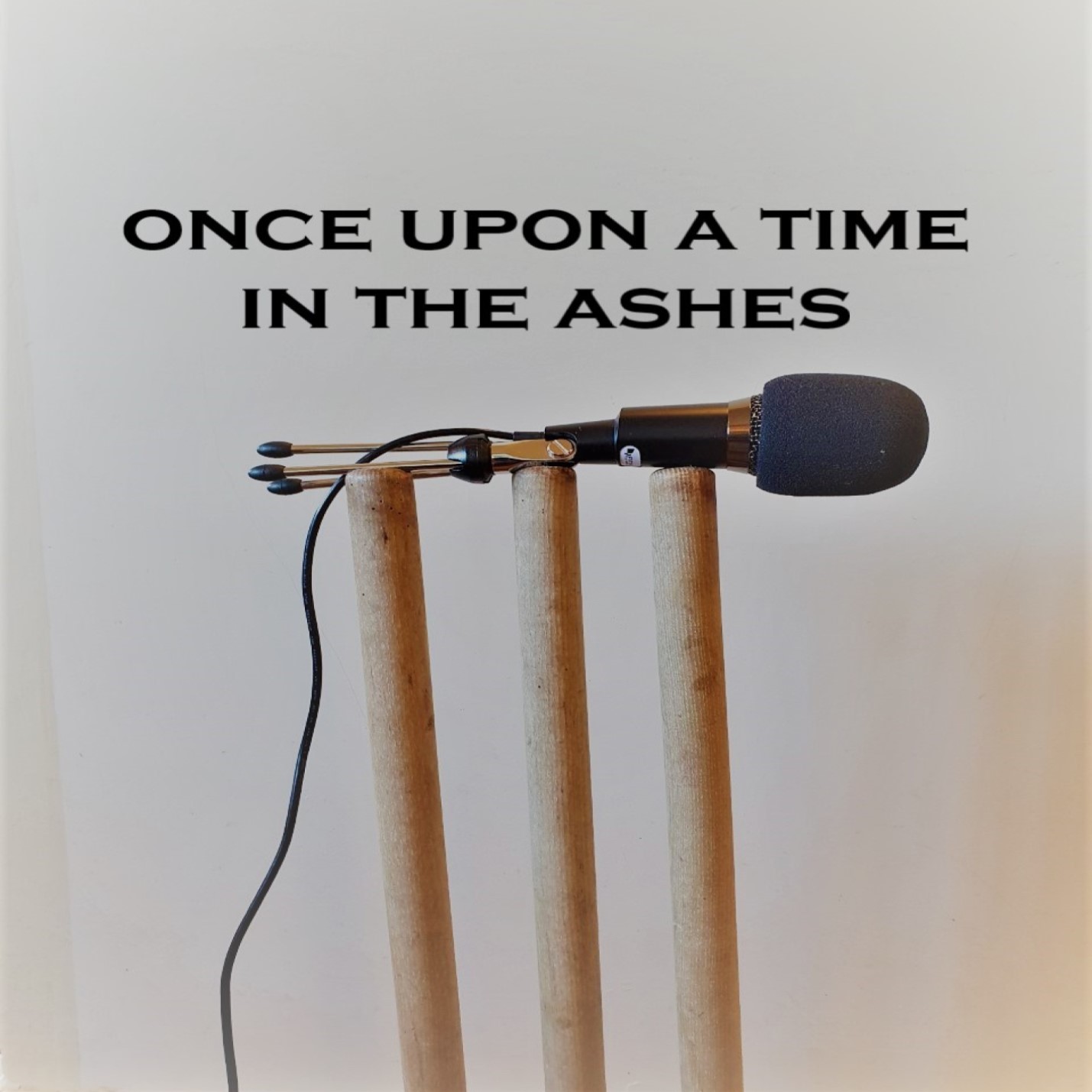 Once Upon a Time in the Ashes is the podcast that focuses on those English and Australian cricketers who played in just one Ashes test. They may have played in other test matches for their country, but in Ashes cricket one test and one test only. Tune in for some fascinating stories.
Episodes
Thursday Jan 20, 2022
Thursday Jan 20, 2022
Murray Bennett was selected for the 1985 Ashes tour to England under the captaincy of Allan Border. He played his one Ashes Test in the final game of the series at the Oval. This was his third and final Test for Australia, following two against the West Indies in 1984-5. From St George, Sydney to Ramsbottom, Lancashire, this is his story.