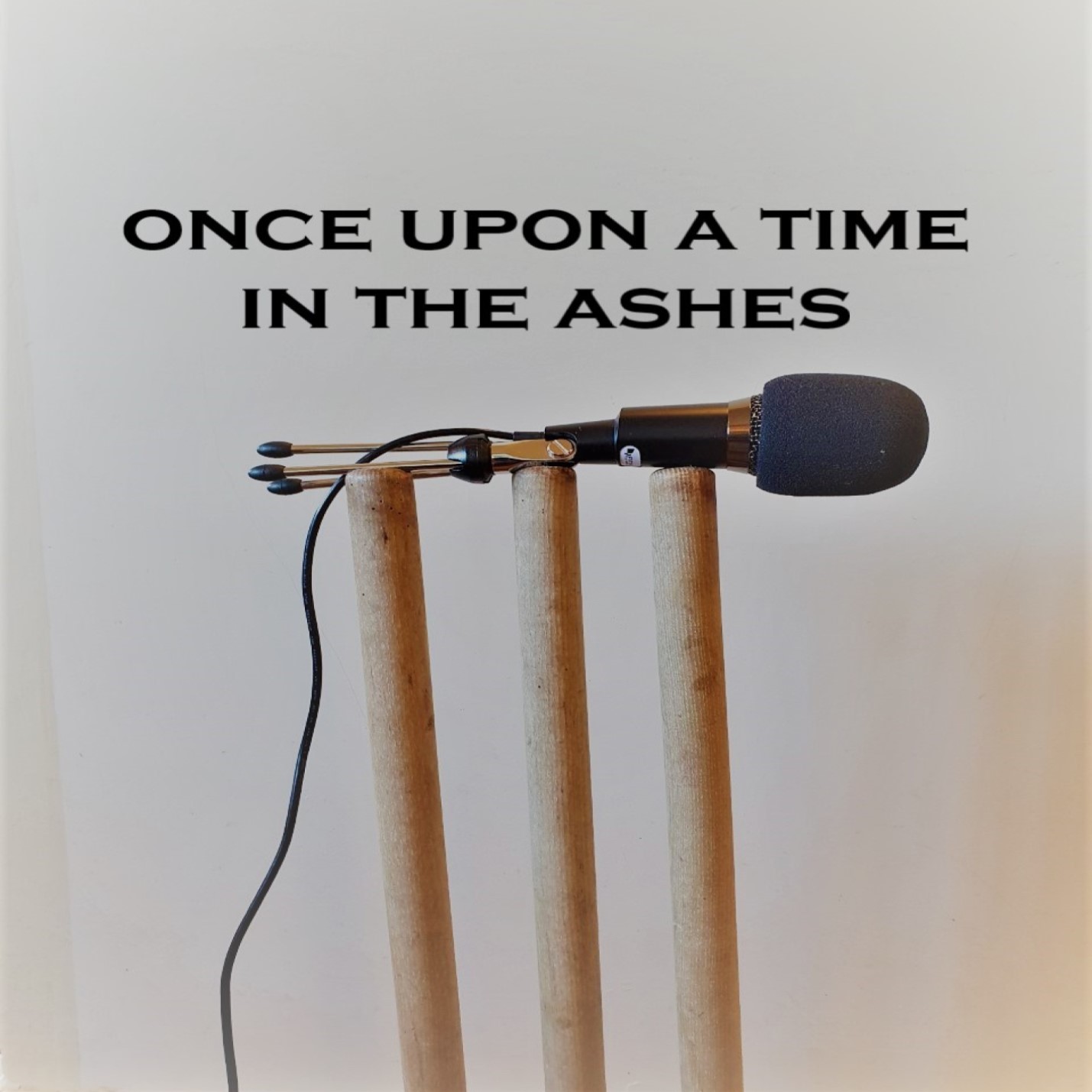 Once Upon a Time in the Ashes is the podcast that focuses on those English and Australian cricketers who played in just one Ashes test. They may have played in other test matches for their country, but in Ashes cricket one test and one test only. Tune in for some fascinating stories.
Episodes
Wednesday Sep 21, 2022
Wednesday Sep 21, 2022
Greg Campbell joined his Tasmanian team-mate, David Boon, on the 1989 tour of England and played his one and only Ashes Test in the first match of the series at Headingley. Greg reveals what it was like to play in that star-studded, all-conquering side...and to room with Merv Hughes.