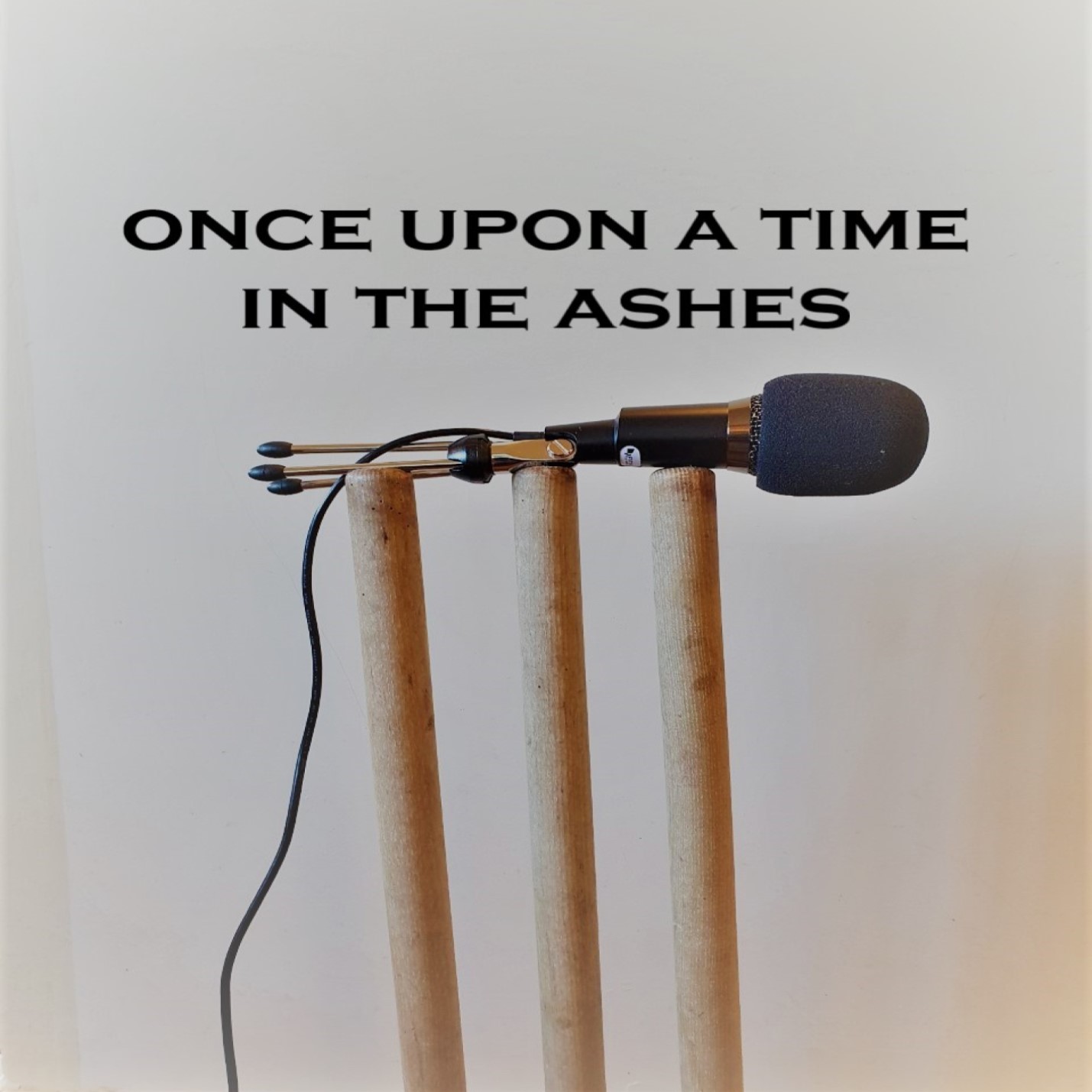 Once Upon a Time in the Ashes is the podcast that focuses on those English and Australian cricketers who played in just one Ashes test. They may have played in other test matches for their country, but in Ashes cricket one test and one test only. Tune in for some fascinating stories.
Episodes
Thursday Oct 06, 2022
Thursday Oct 06, 2022
John Stephenson and Alan Igglesden were the 28th and 29th players selected by England for the 1989 Ashes series. John tells all about his one Ashes Test at the Oval and his subsequent near misses in terms of international selection. Alan, who played his one Ashes Test alongside John in that game, tragically passed away in November 2021. His brother, Kevin, joins us to take us through his life and legacy.