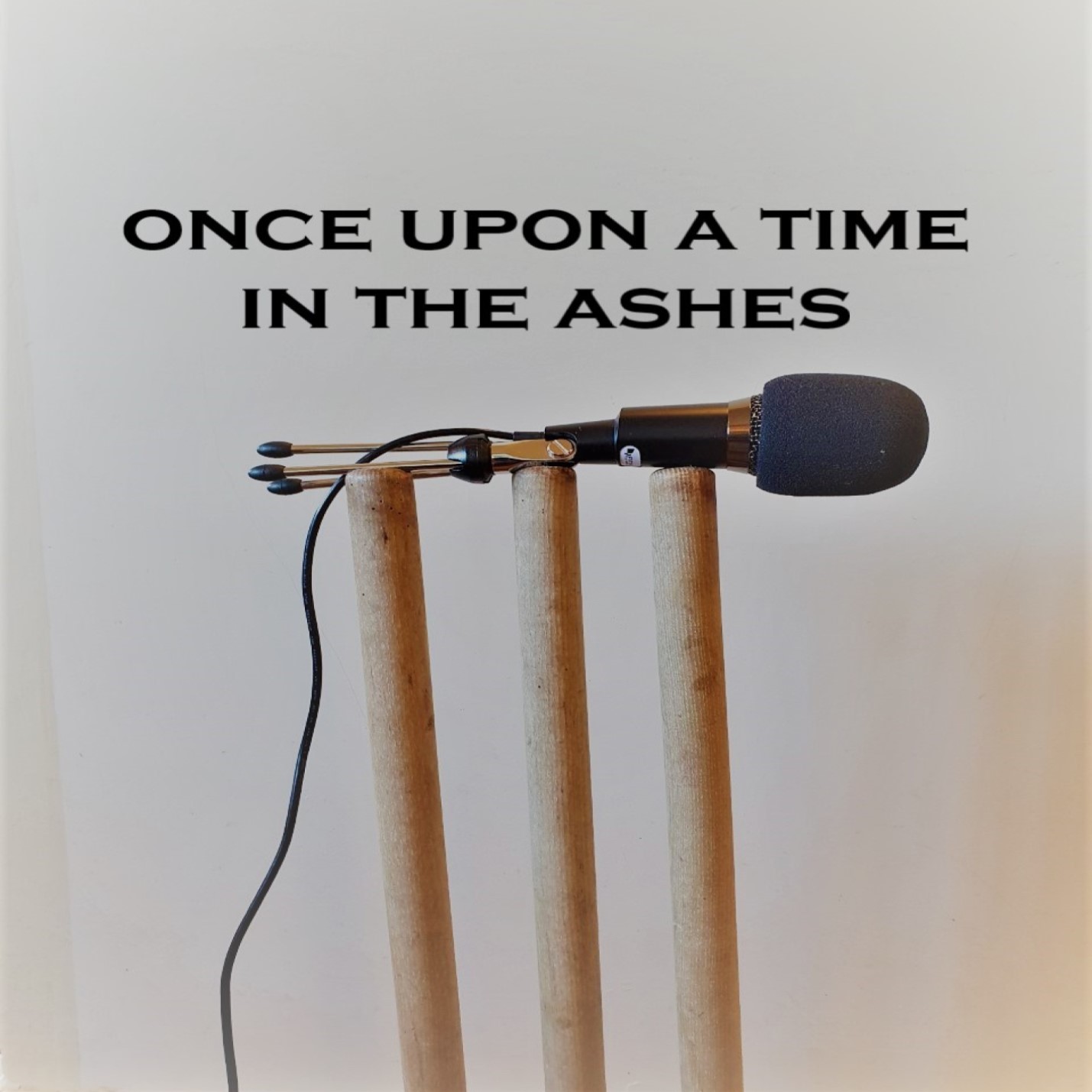 Once Upon a Time in the Ashes is the podcast that focuses on those English and Australian cricketers who played in just one Ashes test. They may have played in other test matches for their country, but in Ashes cricket one test and one test only. Tune in for some fascinating stories.
Episodes
Tuesday May 18, 2021
Tuesday May 18, 2021
Ken Eastwood, of Gordon, Footscray and Victoria, joins us to discuss his one and only Test match - the 7th Test of the 1970-71 Ashes series at the Sydney Cricket Ground. And we delve into the Ashes archive with the cricket writer and historian, Stephen Chalke, to tell the tale of the 1921 Ashes - home to no less than 10 one Ashes Test wonders.